Is collaboration an interdepartmental pain?
Communications, documentation and collaboration are often decentralized within physical offices. If you're having issues transitioning to a hybrid or fully remote model, don't worry! We can help:
consult, plan and execute your best corporate intranet, including documents & records management
facilitate content and documentation architecture
set you up for your best work self, with the right tools.
offer Microsoft adoption training, including how to conquer Microsoft Teams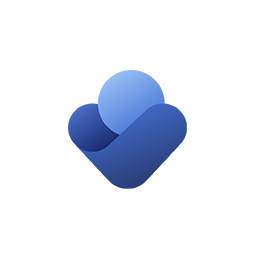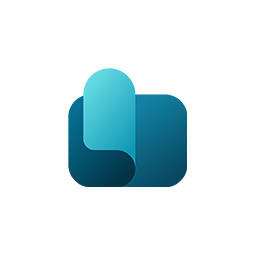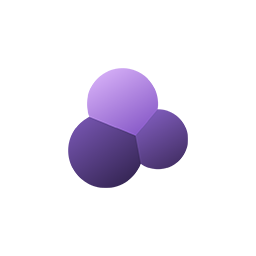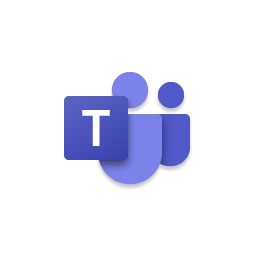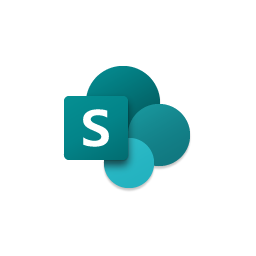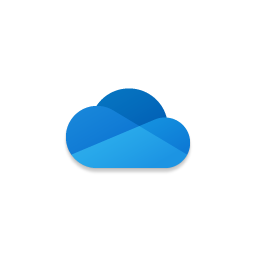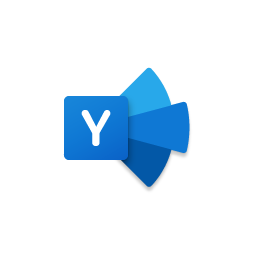 Work anywhere
The Hybrid Office
Adopt modern collaboration tools to improve online and offline teamwork, regardless of where your people work.
Focus on employee experience
We always start by listening to your people, your needs, and your unique situation. Your team will be empowered by tailored technologies, built to improve their work, regardless of where to sit.
Centralize your communications
Have you ever searched for a file, and then lost way more time than you're willing to admit finding it? Yeah, us too.
That's why we've made it our mission to help businesses adopt the Microsoft cloud and guide them through their digital transformation.
Understand, adopt and love your new solution
We don't just complete the work. We make sure your solution answers the needs of your stakeholders, and that everyone is trained to work how they want to.
"Creospark has been a delight to work with. We've gotten excellent service and advice from them. We are thrilled to have them as a partner for our corporate intranets."
"Thank you Creospark for giving us the opportunity to experience new technologies and change the way that we work for the better!"