Free Power Apps Assessment
Automate the mundaneConquer the tasks that eat away your time.
We will assist you in planning the migration and automation of that workflow to the Microsoft Power Platform. What will you get?
This assessment offers a no-commitment, low-engagement consultation for which you will receive a one-page planning document, free of charge.
Review your current workflow or business process by one of our expert, in collaboration with your team
Power Platform automation recommendations and process analysis
Identify requirements and provide a high-level migration plan: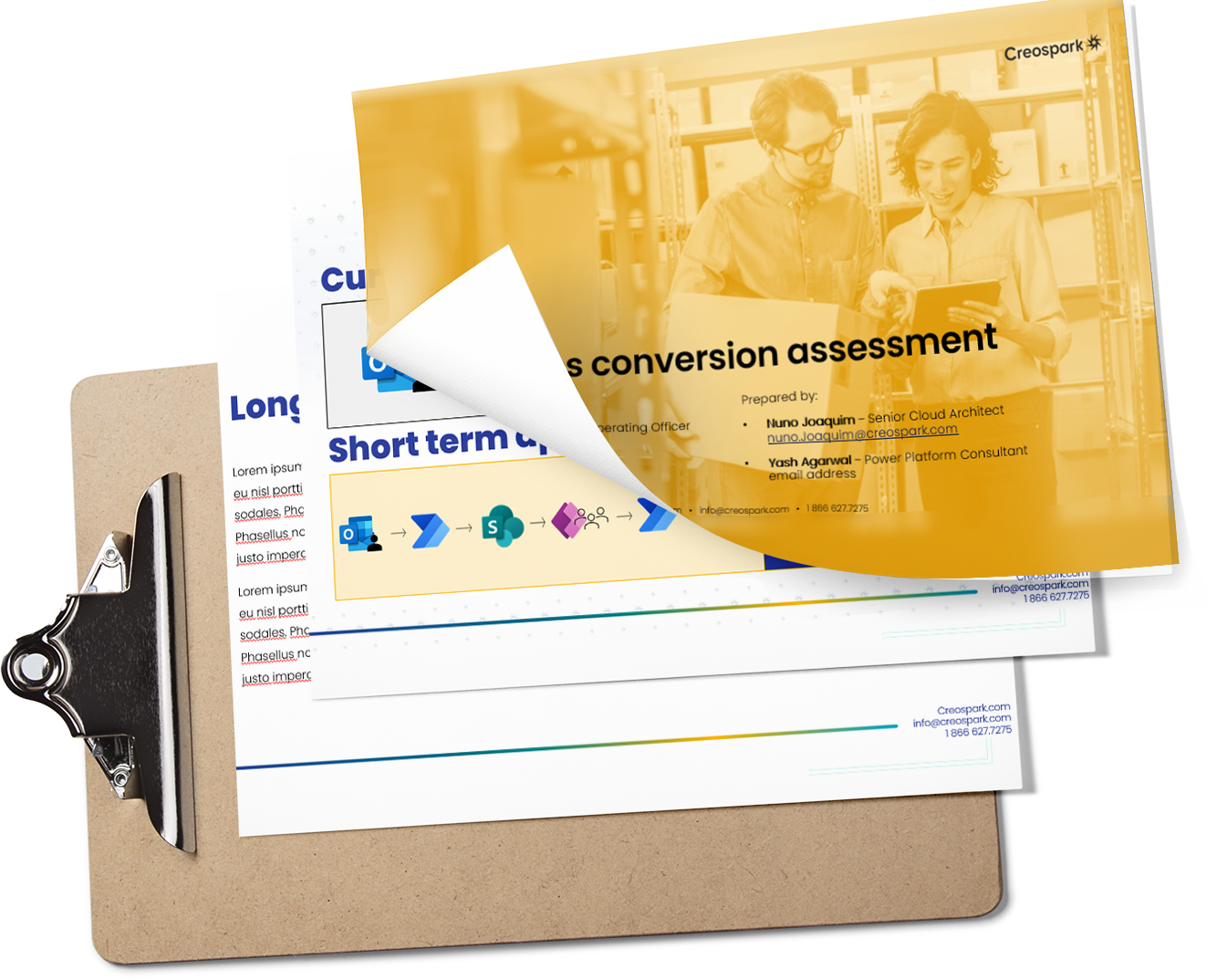 Curious about the Power Platform?
Learn more with Process transformation.
Go digital quickly.